Product packaging design is an important marketing tool
Be enough to attract the attention of customers
Product sales will go up
10 examples of very creative product packaging designs
I hope to inspire you.
enjoy!
Runs on Duracell
Duracell battery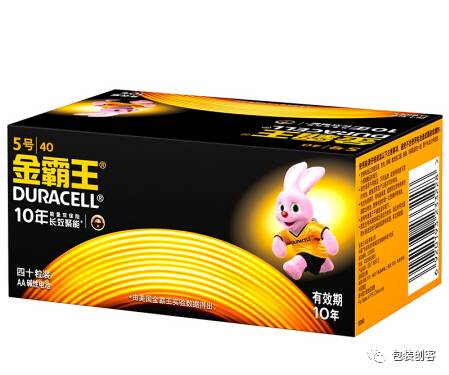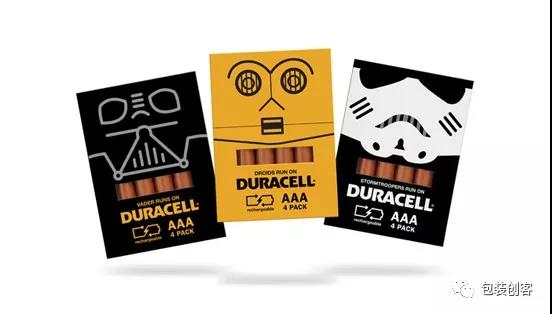 Is it very cute? This is actually the Duracell battery!
Limited Edition Fedrigoni Leica
Lycra camera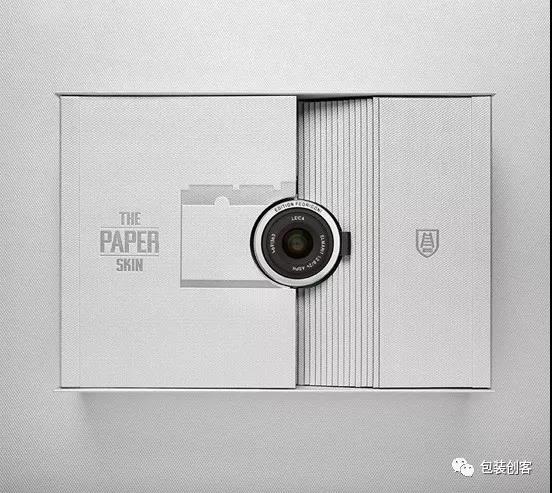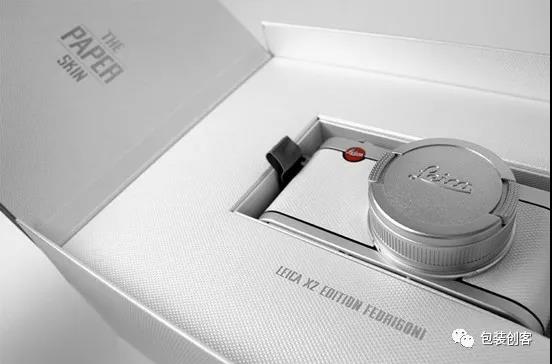 Do you feel very cool? This is the Lycra package.
Nooka Glue-less Custom Box
Nooka less plastic custom box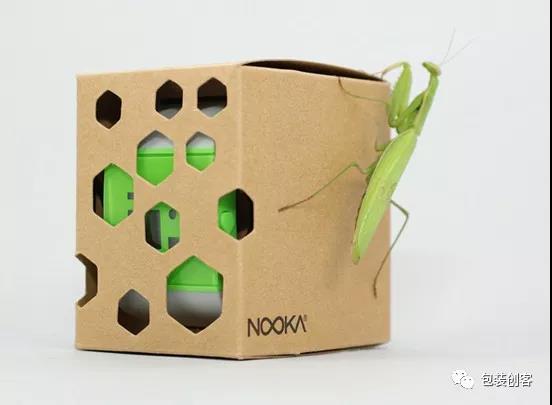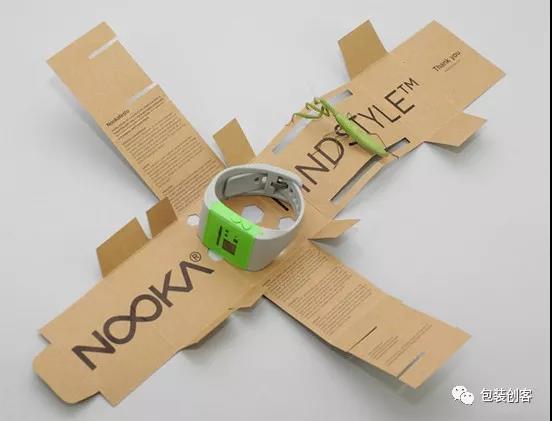 The carton is basically glue-free, it is environmentally friendly!
SD Card Packaging
SD memory card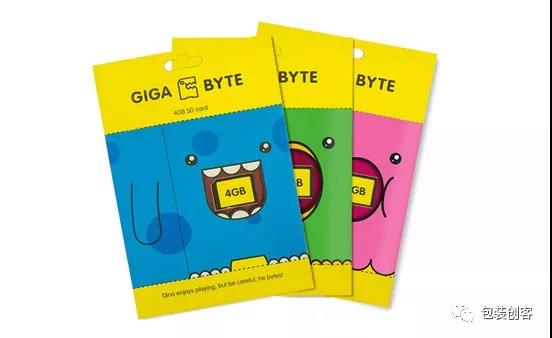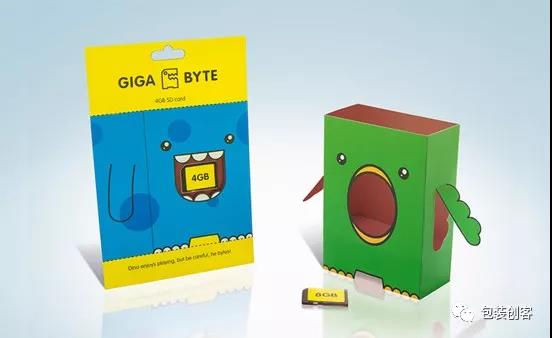 I just want to buy a home collection!
Tok Watch (Concept)
TOK watch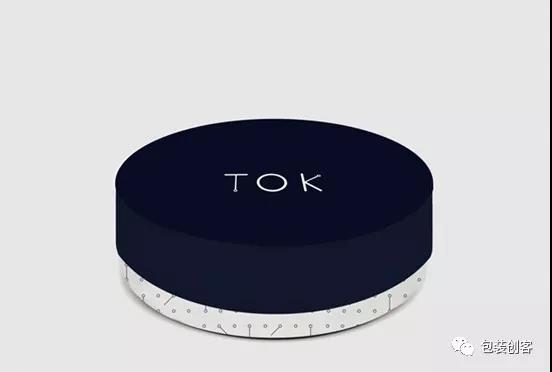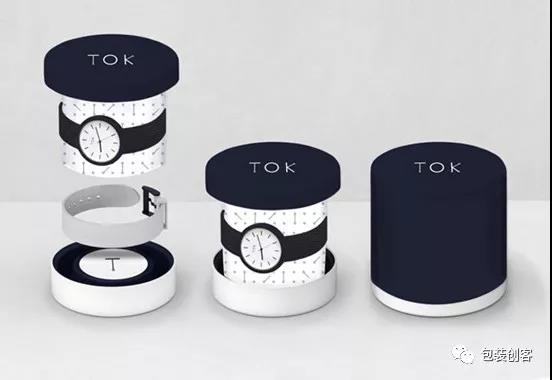 Minion Headphones
headset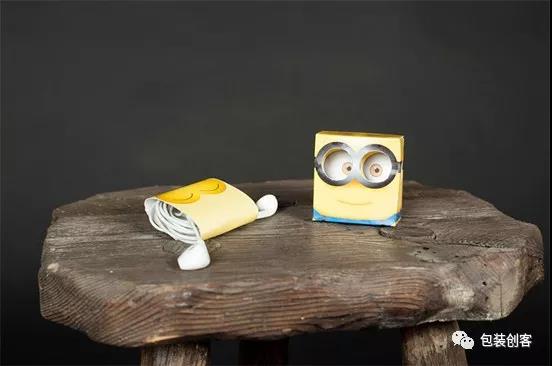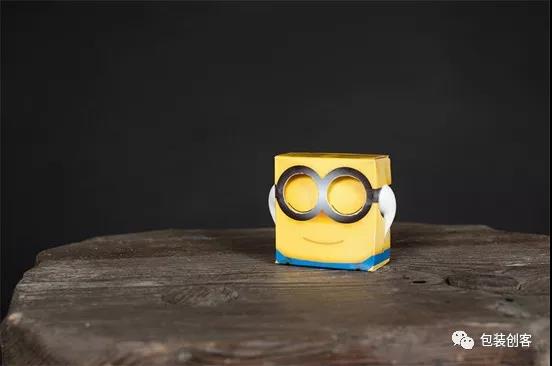 Therefore, a good product packaging design can make your sales volume rise, and what are you waiting for? Shanghai Packaging Co., Ltd. to do packaging! ! !